Developing relationships with families to see the Chirilagua neighborhood transformed by Christ.

Developing relationships with families to see the Chirilagua neighborhood transformed by Christ.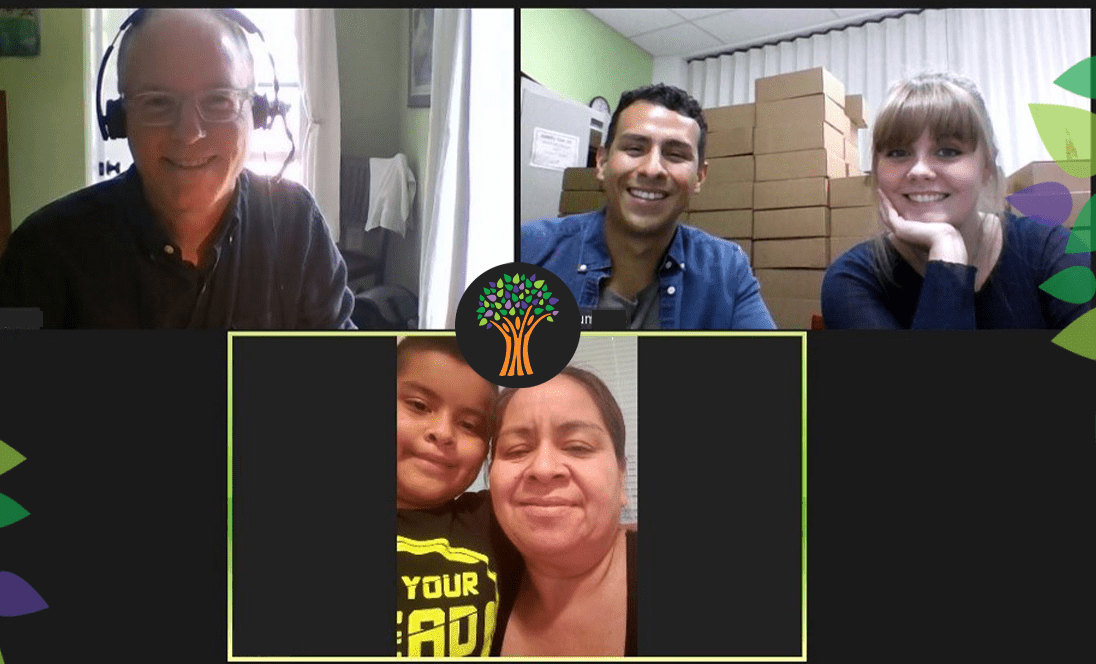 Story of the month: A Walk for Connection
I remember a very special day when Matt, our Volunteer Coordinator and team-labeled in-house pastor, asked me to set an hour apart on a Wednesday morning to walk and talk throughout our neighborhood. No agenda, no angle. Just a single action item—make it a priority to connect…
About Casa Chirilagua
We are a community of people "learning together to love our neighbors as ourselves" in a Latino neighborhood in Alexandria, Virginia. As a faith-based Christian 501(c)(3) non-profit with a small staff and over 100 volunteers, we serve alongside more than 100 families and their children (1st-12th grades) each week through our community programs.
Kids Club
Casa is creating space for our community to shape its youngest members into its future leaders. We provide programs for 1st–5th grade students to hone their academic skills, improve confidence, and find an accepting community where they belong.
Teens Club and Casa to College
With Teens Club and Casa to College, Casa is providing 6th–12th grade students social and developmental support through group classes, tutoring, experience and exposure field trips, Bible studies, and college preparation.
Mentoring
Our community-based mentoring program matches students enrolled in Casa programs with a caring adult mentor for a minimum of one year. Transforming two lives through one mentor relationship!
Local Leaders
Local Leaders are college-age young adults from the community hired to run our afterschool programs while receiving part-time job experience, professional development and training, professional mentoring, and support for continuing education.
Adult Leadership
Casa Chirilagua's family strengthening programming provides families with safe spaces to engage in community dialogue, share achievements, strengthen parent/child communication, and serve in a leadership capacity to promote the well-being of the family.
Read our Most Recent Stories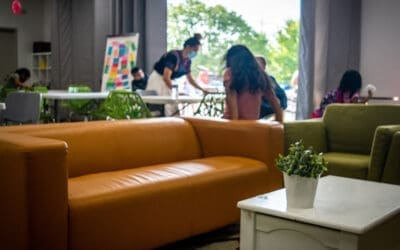 Last week when the kids had no school, we offered open hours at the community center. Though there...
read more
Sign up for Monthly Casa News
Sign up for our monthly newsletter to receive the latest stories about Casa Chirilagua's work in the community.