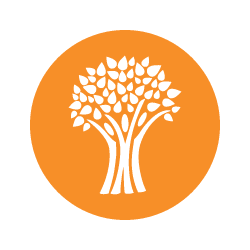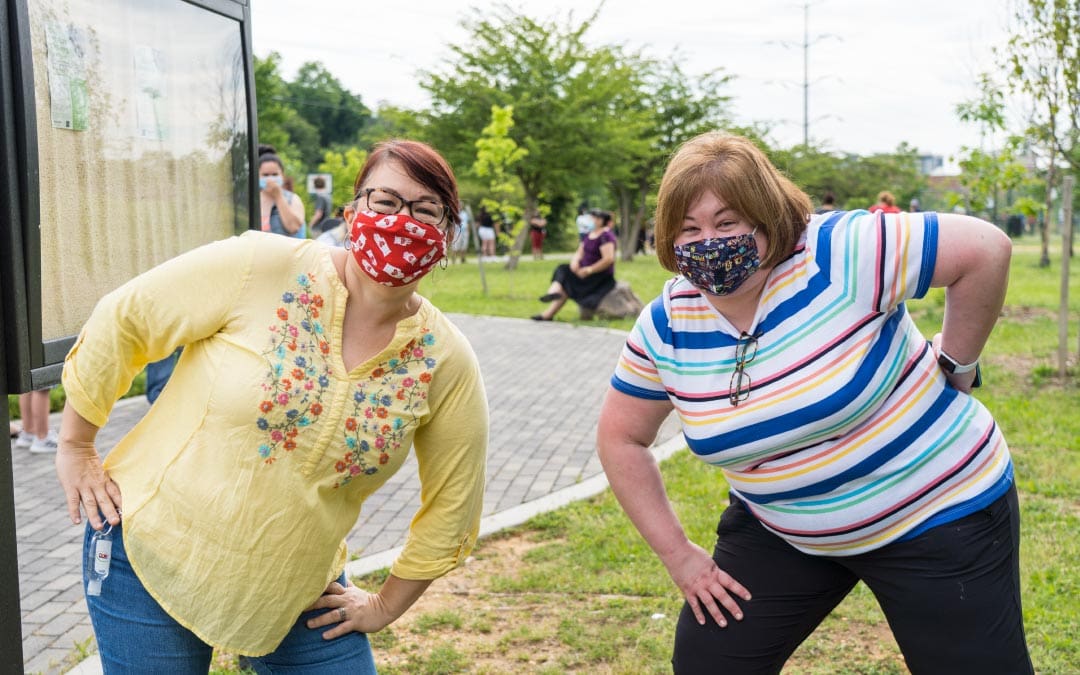 Our current volunteer opportunities depend on the season and availability.
Our volunteer opportunities are now updated! Please visit the link below to read where you'd like to volunteer.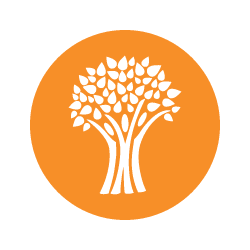 Become a Volunteer
You can be a part of Casa Chirilagua by giving of your time. To get connected with our volunteer coordinator, please fill out a volunteer application.