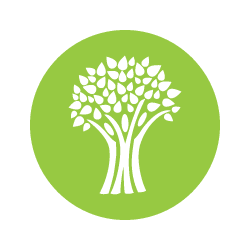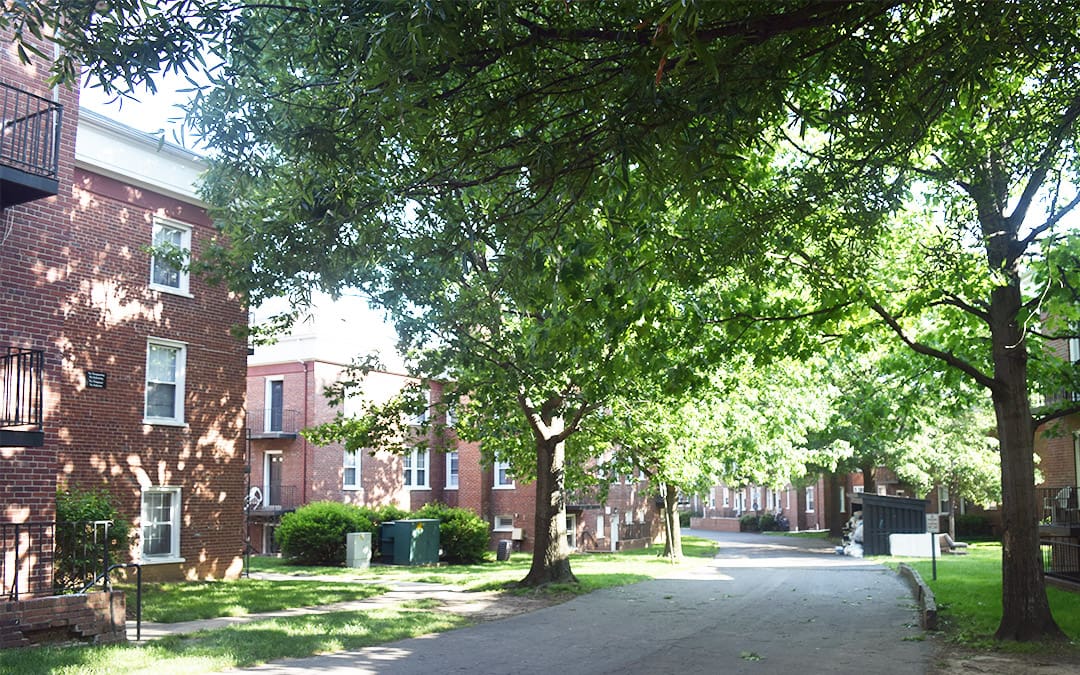 What does Chirilagua mean?
Chirilagua is the name of a small town in El Salvador. Many residents of Chirilagua, El Salvador escaped the violence created by the civil war in the 1980s seeking asylum and made their new home in Arlandria, a neighborhood located in Alexandria, Virginia. As families were reunited and the Central American population increased, they affectionately renamed their Arlandria community Chirilagua.
Families
Families and neighbors who are a part of Casa Chirilagua reside in the Chirilagua neighborhood of Arlandria, where 70% of the population is comprised of Central American immigrant families. The main countries represented in Chirilagua are Honduras, Guatemala, and El Salvador. Families and neighbors are integral to Casa's mission and have access to leadership opportunities, such as joining the staff, serving in the Directiva de Padres, or Strategic Direction committee, a committee which informs the Board of Directors.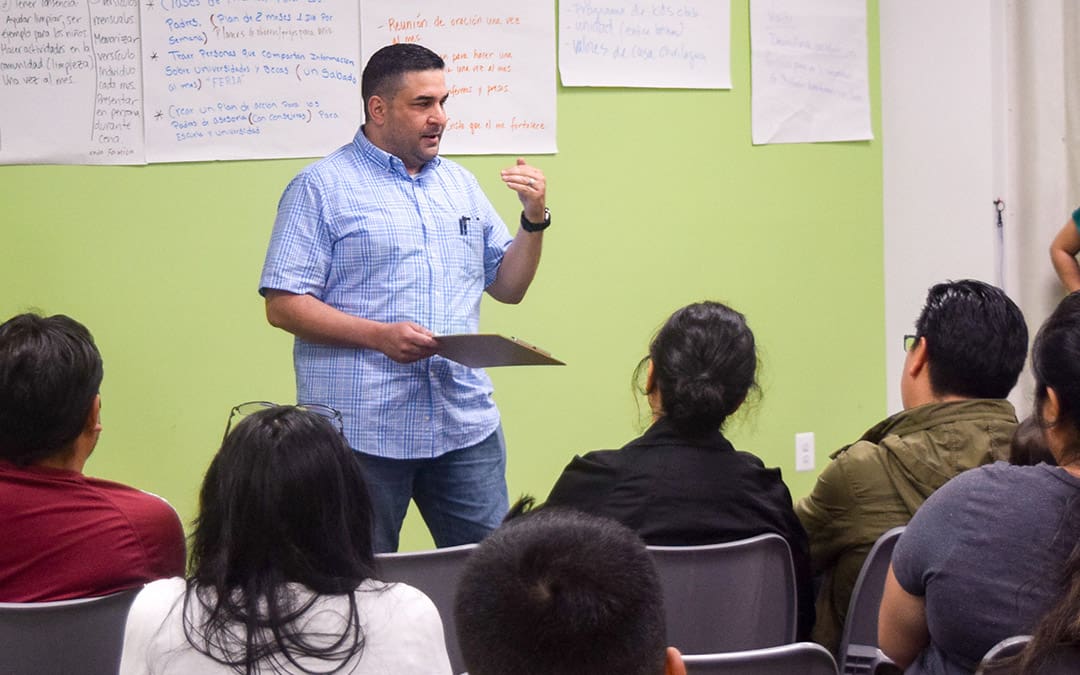 Cooperativa de Padres
A collaborative group of parents whose children are enrolled in Casa's elementary and youth programs. The Cooperativa de Padres meet every month where they plan fundraising activities, celebration events and receive leadership and spiritual formation workshops.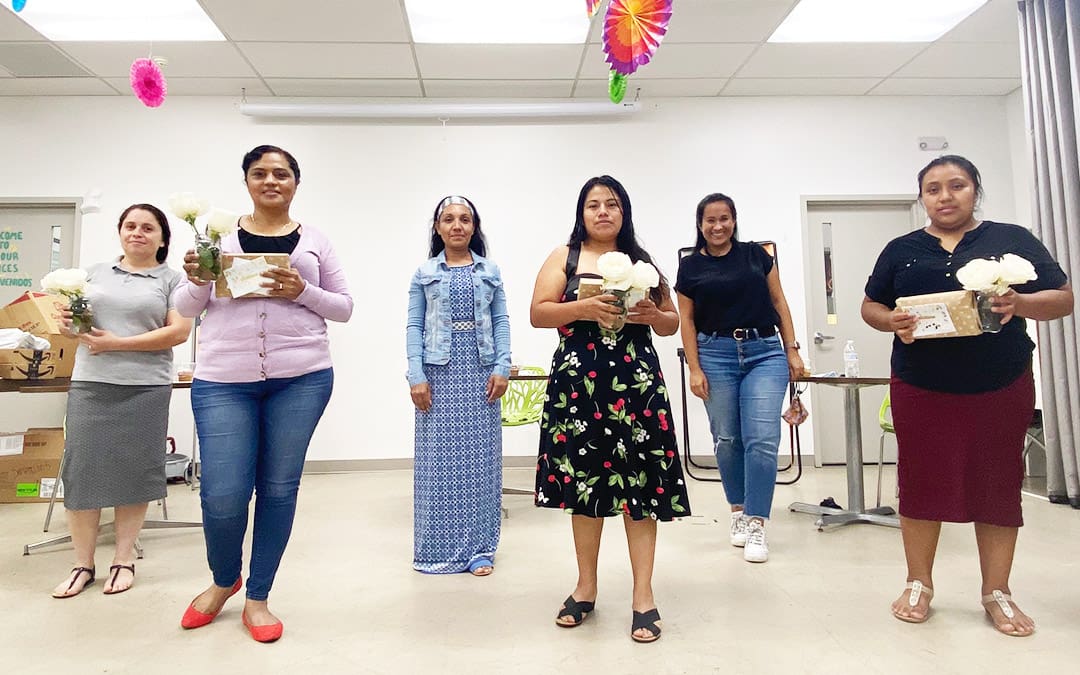 Directiva de Padres
A small group of parents who are elected by the Cooperativa de Padres and serve in positions of leadership. The Directiva de Padres works closely with the Adult and Family Programs Director to organize, plan, and execute monthly meetings, fundraising activities, and celebrations.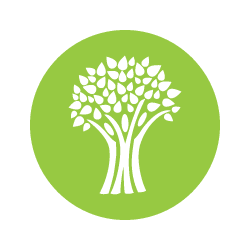 Get Involved
Our relational network of volunteers and donors reflects a diverse group of individuals from all over the Washington, D.C. metro area. As a non-profit, we rely on the community for assisting program directors on-site, being mentors, supplying the needs of our food pantry, and everything in between. Each member of our Casa community holds a unique gift, whether time, talent or treasure.