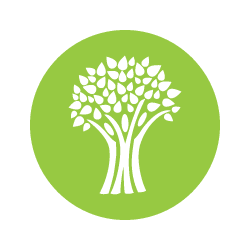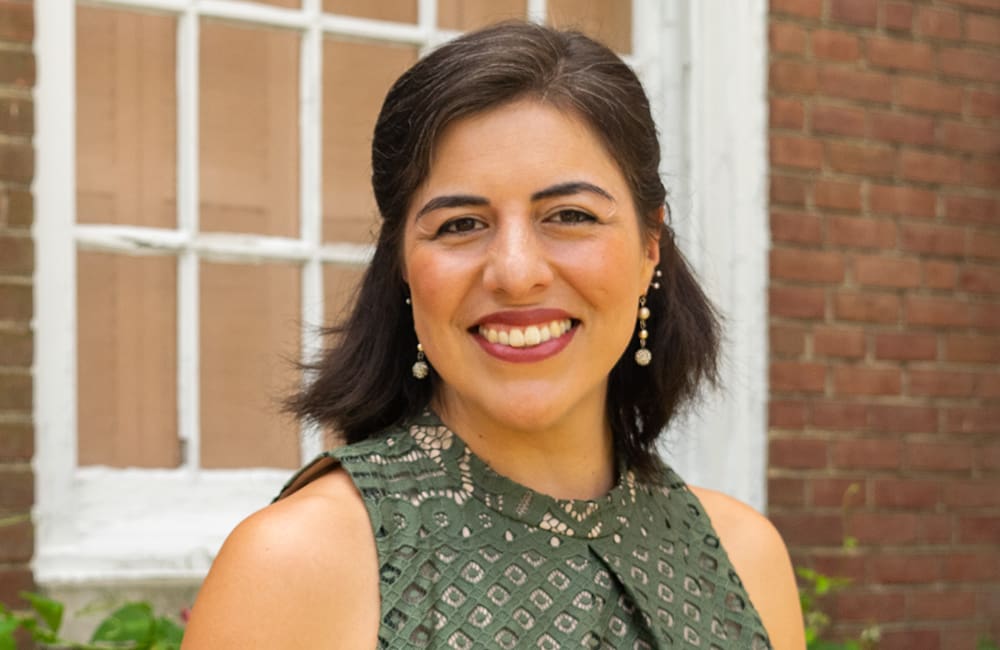 Adriana Gómez Schellhaas
Executive Director
A Mexican-American born and raised in the border town of El Paso, Texas, Adriana began volunteering with Casa Chirilagua as an interpreter and mentor in 2011, then joined the staff in 2012. As Executive Director she helps bridge the gap between our families, students, staff, volunteers, churches and school partners. She holds a Bachelors in Theater Arts.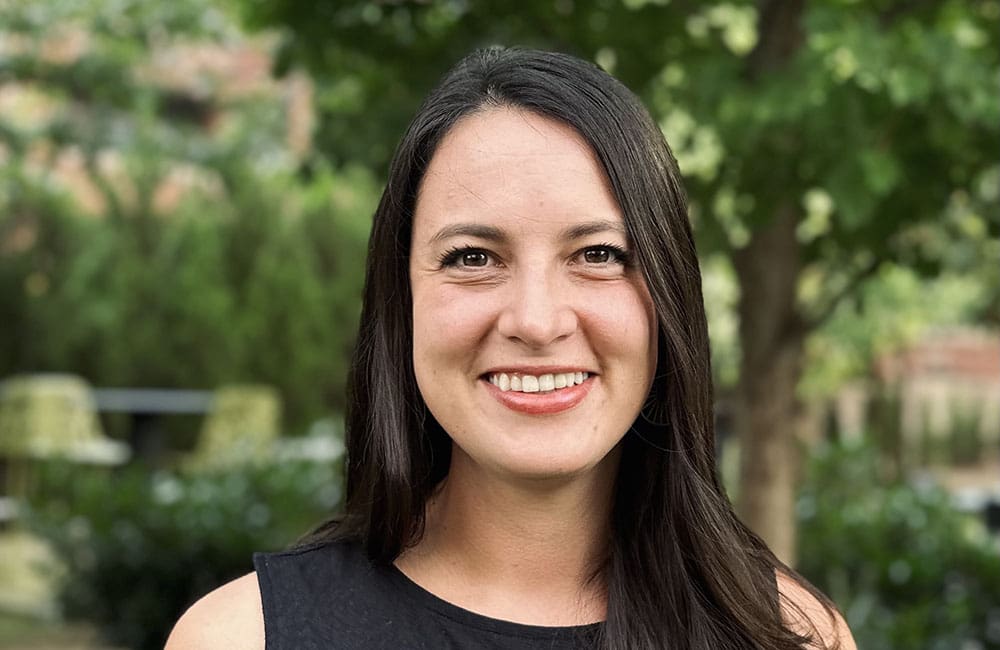 Daniela Jennings
Leadership Pipeline Director
Dani, a true third-culture kid (parents from Colombia and Argentina) hails from Quito, Ecuador where she was the Director of Short-Term Teams & Interns for Misión Mundo Juvenil. Her passion is to empower local leadership and advocate for the marginalized. She holds Bachelor's degrees in Exercise Science and Youth Ministry from North Park University and a Master of Arts degree in Intercultural Studies from Fuller Theological Seminary.
Elizabeth Arrazola
Director of Adult Leadership
Elizabeth moved to Virginia from Guadalajara, Mexico, and joined Casa Chirilagua in September 2017. She has worked to support human rights internationally and is now dedicated to promoting a positive community and strong social bonds within the local community.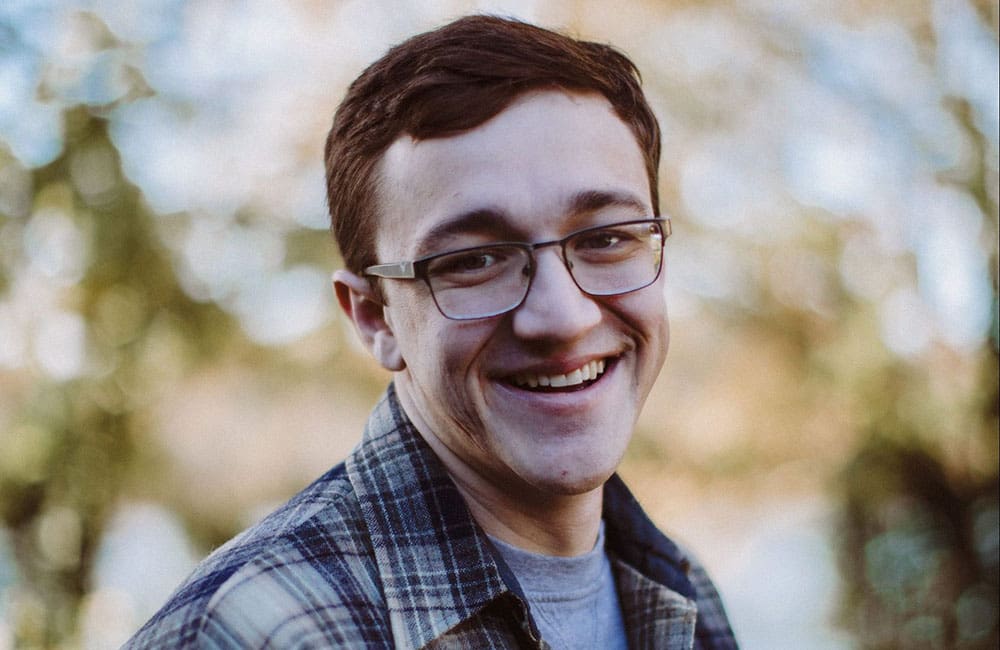 Jon Paramore
Development Director
China, Jordan, Iowa, DC, and Virginia are all places Jon has lived and called home. After working as a chaplain on a college campus, he developed a passion for fundraising for organizations he believes in. Jon has lived with his wife in the Chirilagua neighborhood since 2018 and is honored to have such kind and faith-filled neighbors. He graduated with a bachelor's in Arabic and International Affairs from the George Washington University.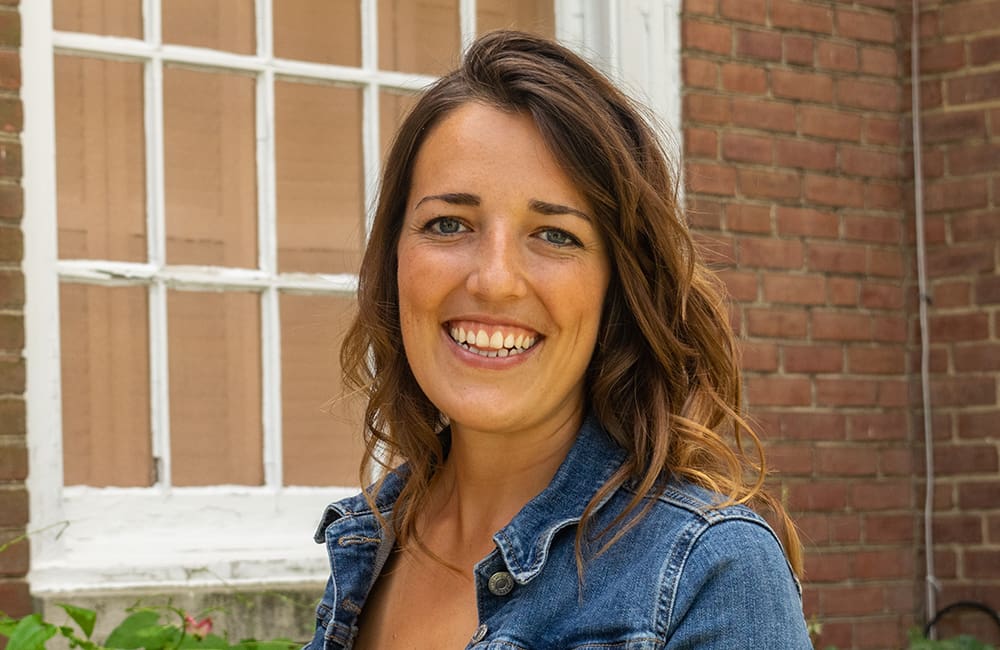 Rebeca Gore
Director of Youth Leadership
Rebeca grew up in DC and has a passion for youth, ministry, and community development. She brings her experiences as a teacher, AmeriCorp and Peace Corps member to the table along with a love for the Latino community. She holds a Bachelor of Science with a concentration in Public Health and Hispanic Studies from the College of William and Mary.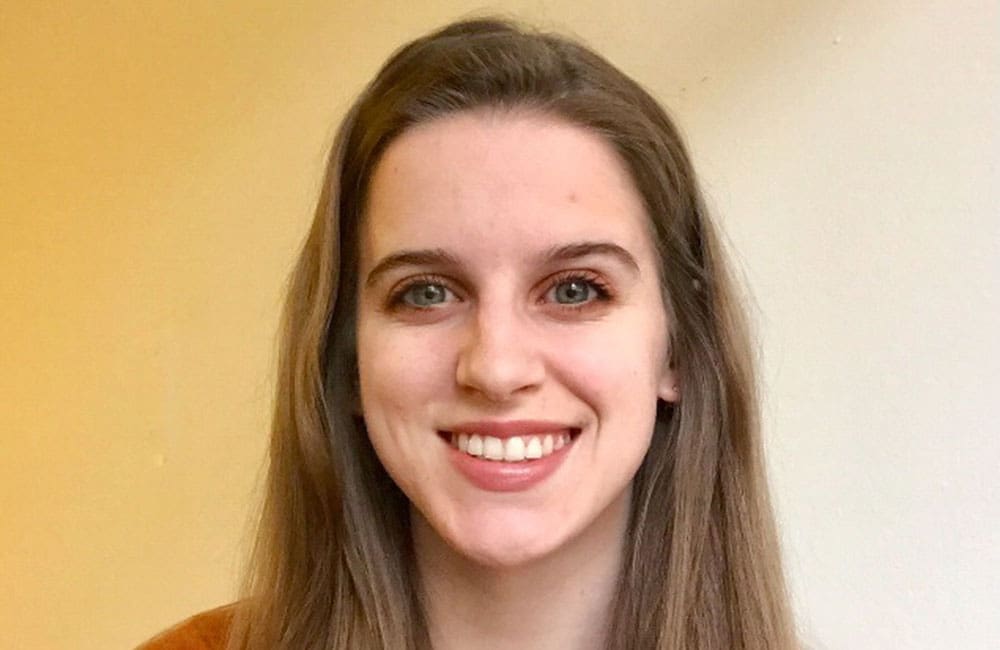 Molly Klein
Director of Mentorships
Molly joins Casa Chirilagua from her previous position as Program Associate with ACT for Alexandria. She is currently enrolled in a graduate program at George Washington University for a degree in International Development Studies, with a focus on migrant children and their families. For her undergraduate degree, she studied Family, Youth, and Community Sciences at the University of Florida. with a focus on Nonprofit Management and Spanish.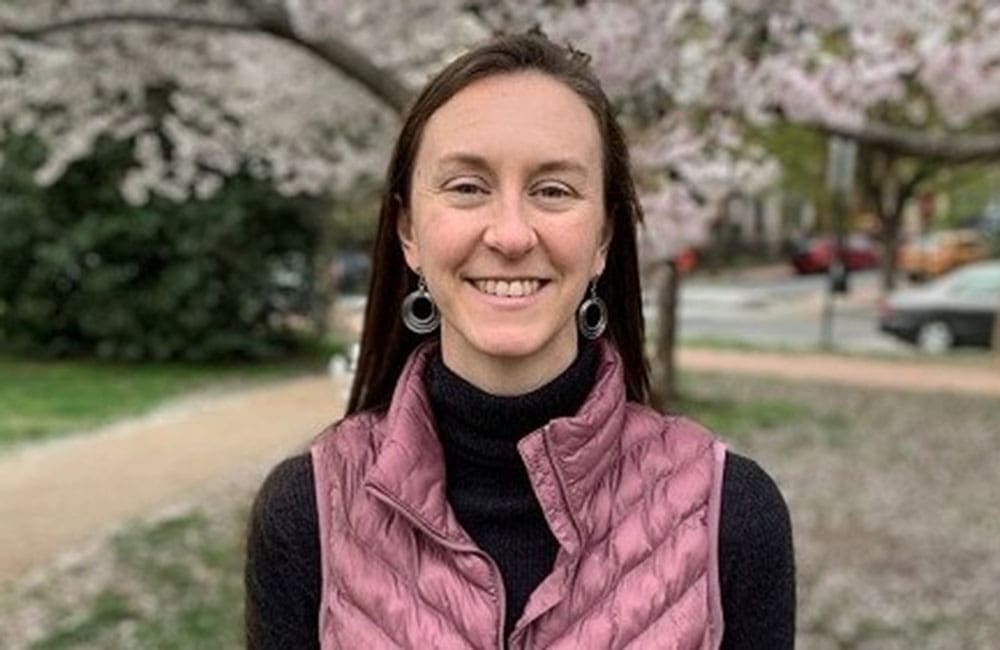 Kate Denson
Director of Volunteer Engagement
Kate is a long-time friend of Casa going back to the prayer meetings of 2007 that led to the founders moving into Chirilagua.  She's worked as a campus minister with InterVarsity since 2007 leading the DC Justice Program. Casa Chirilagua has been one of InterVarsity's key partners since 2009. Serving within Casa alongside people she's labored with for years is a profound honor. She's married to JR Denson, a DC native and together they have one son Alexander who's in public school in DC.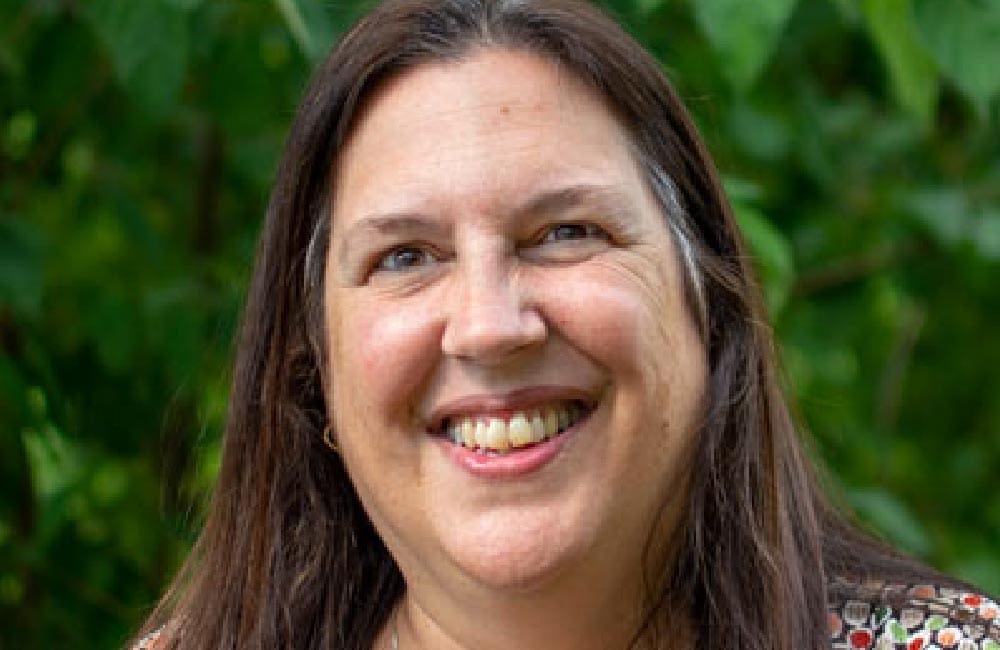 Lauren Wallace
Business Manager
Lauren lived in New Orleans, LA for 20 years before relocating back to Arlington, VA with her husband and family. She joined our staff part time in May 2019 bringing years of experience as a controller for several small family owned companies. She holds a Masters degree in Business Administration and a Bachelors degree in Accounting.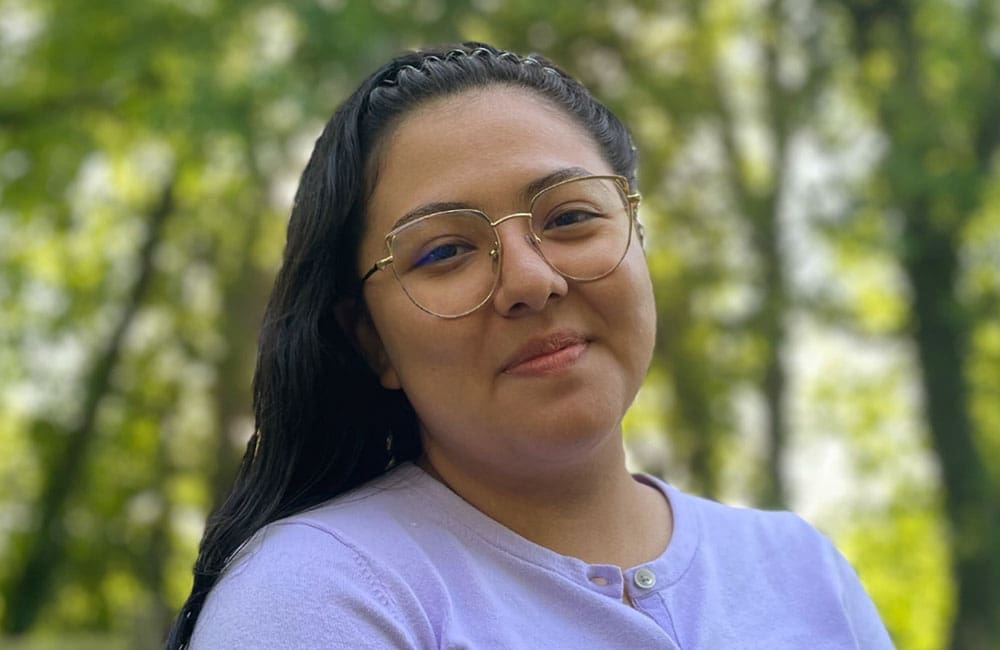 Katherine Posada Membreno
Local Leader
Katherine was a volunteer at Casa Chirilagua before she became a Local Leader. She was the first in her family to graduate high school and was born and raised in the Chirilagua community. She is thrilled to be able to work with Casa to support the community. Katherine loves working with children and she is passionate about child development and educating children for the better good through Christ. In her church she is a Sunday school teacher and participates in her youth group choir. 
Mily Palma
Local Leader
A first-generation Salvadorean-American, Mily was raised and has lived in the Chirilagua community her entire life. Mily was part of Casa Chirilagua's Casa to College and Bible Study programs for two year. A recent high school grad, Mily is enthusiastic about jumping right into the organization's mission as a Local Leader supporting Kids Club. She is joyful about what lies ahead as she develops relationships with kids and their families to see the neighborhood transformed by Christ.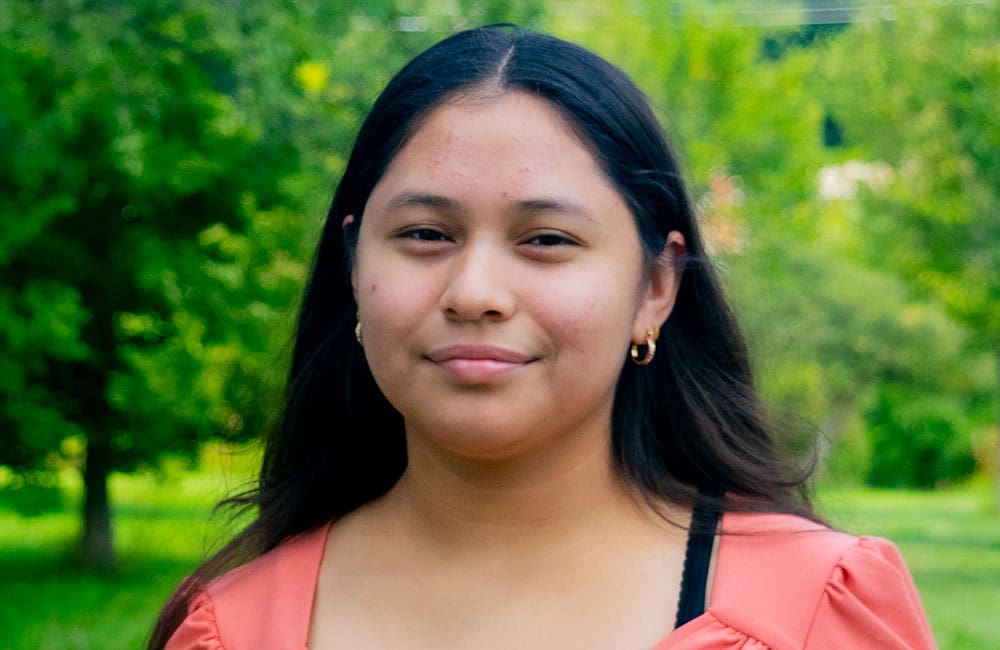 Irma Valle
Local Leader
As a first generation Honduran-American, Irma has lived in Chirilagua her whole life and started participating in Casa Chirilagua through Bible Study. She will be a freshman at Northern Virginia Community College and plans to pursue a bachelors in Social Work. She is excited to start working as a Local Leader and hopes to make a positive impact in her neighborhood.
Fredy Hernandez
Board Chair
Economist, US Coast Guard
Adriana
Gómez Schellhaas

President

Executive Director, Casa Chirilagua
Angela Zabler
Board Member
Economist, US Coast Guard
Campbell
Vogel

Development Committee Chair

Fundraising and Development Consultant
Ryan
Wismer

Vice Chair

Security Director, Chemonics International
Rev. Nina Bacas
Board Member
Associate Rector, Grace Episcopal Church
Kristopher
Klaich

Board Member

Associate, Booz Allen Hamilton
Connor
Smith

Finance Committee Chair

Engineer, Clark Construction Group, LLC
Amanda Meri
Board Member
Founder, The Gut Nurse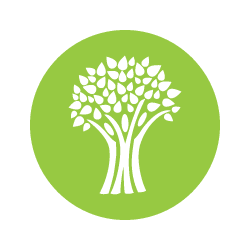 Get Involved
Our relational network of volunteers and donors reflects a diverse group of individuals from all over the Washington, D.C. metro area. As a non-profit, we rely on the community for assisting program directors on-site, being mentors, supplying the needs of our food pantry, and everything in between. Each member of our Casa community holds a unique gift, whether time, talent or treasure.