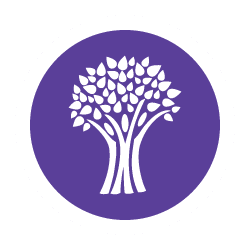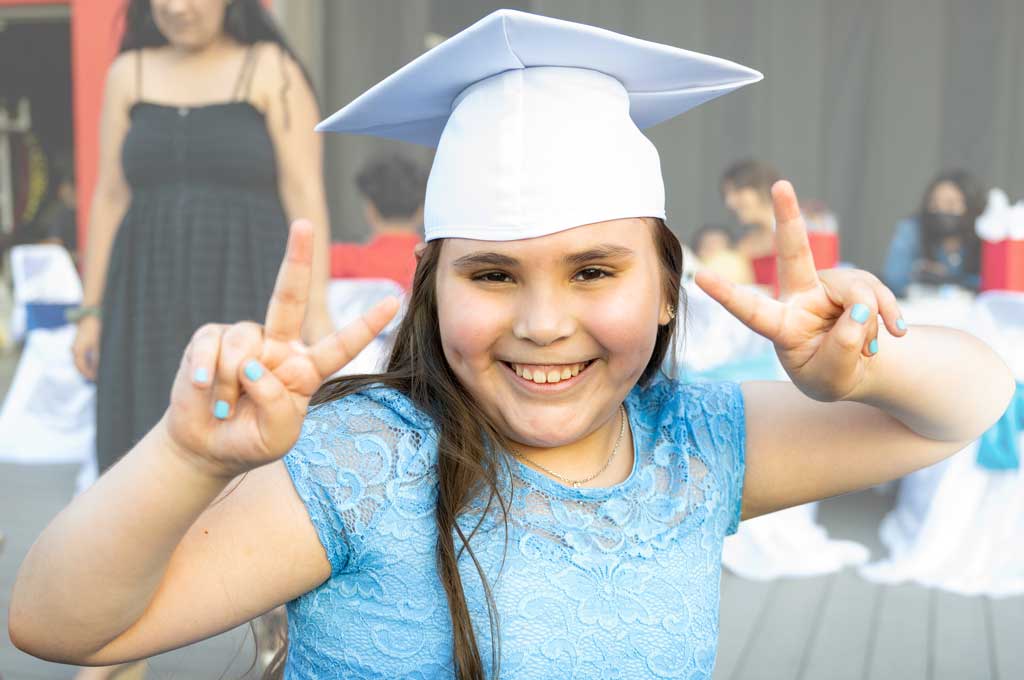 Your financial support matters!
When you donate to Casa Chirilagua, you help sustain our successful programs, such as Kids Club, Casa to College and Mentoring, which provide spaces for families in Chirilagua to flourish. 
If you have questions about financial donations, or how to donate stock please contact our Development Director at development@casachirilagua.org.
EIN: 27-4575777