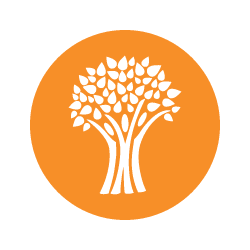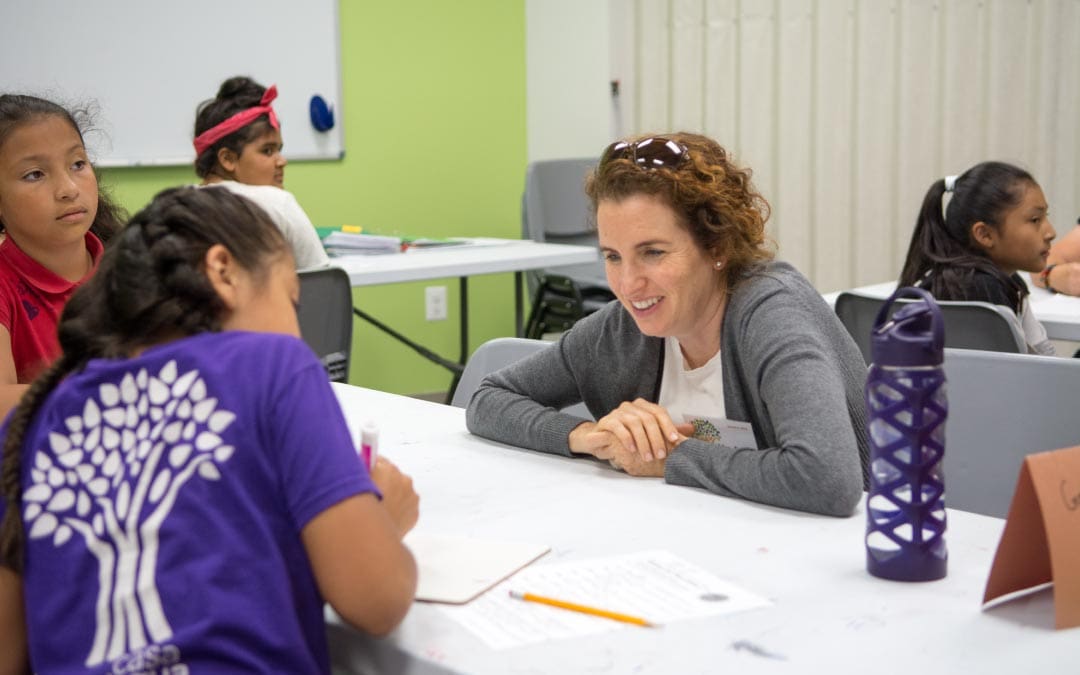 Volunteer Opportunities
As a volunteer with Casa Chirilagua, you will build meaningful relationships and impact the community. Opportunities range from year-long to one-time commitments ranging through various levels of experience. Our programs are divided by the age group or demographics of the target participants. Click on the link below to learn how to apply and our Volunteer Coordinator will contact you shortly.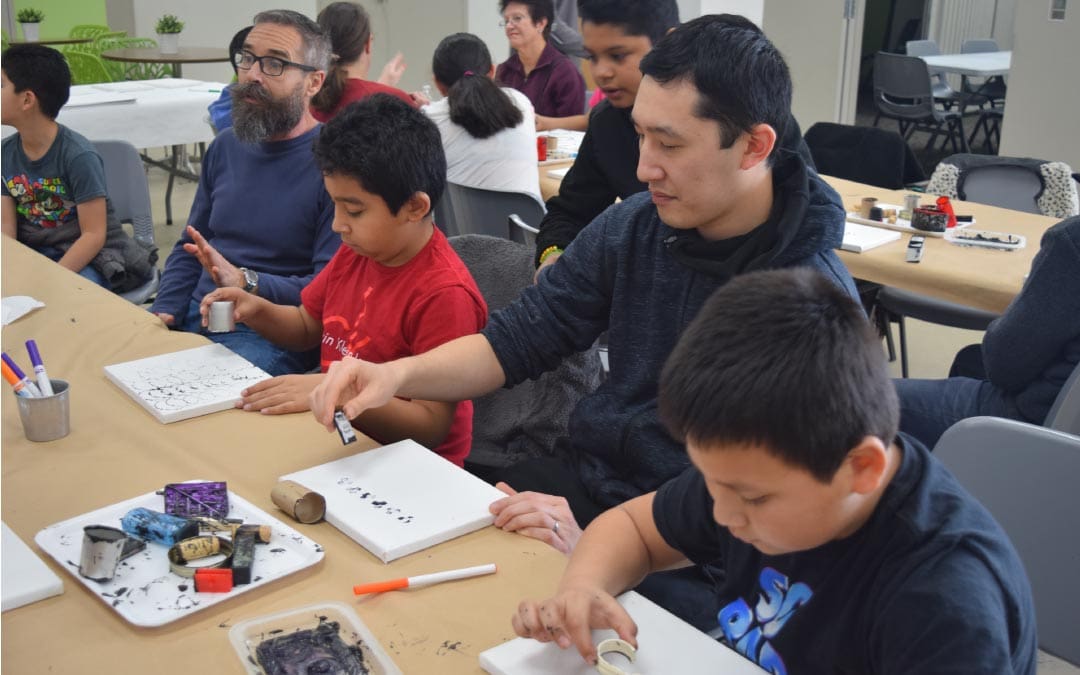 Be a Mentor
As a faith-based, non-profit organization in the Chirilagua neighborhood, relationship building is at the heart of our Mentoring Program. Casa Mentors are adults who commit to maintaining a friendship with their mentee by meeting at least one hour a week for a minimum of one year. By investing in the life of a young child, mentors boost confidence in their academic skills and improve the student's well-being. As we have seen mentorships grow, mentors learn more about their mentees and the Chirilagua neighborhood. It is our program goal for two lives to transform through one mentorship.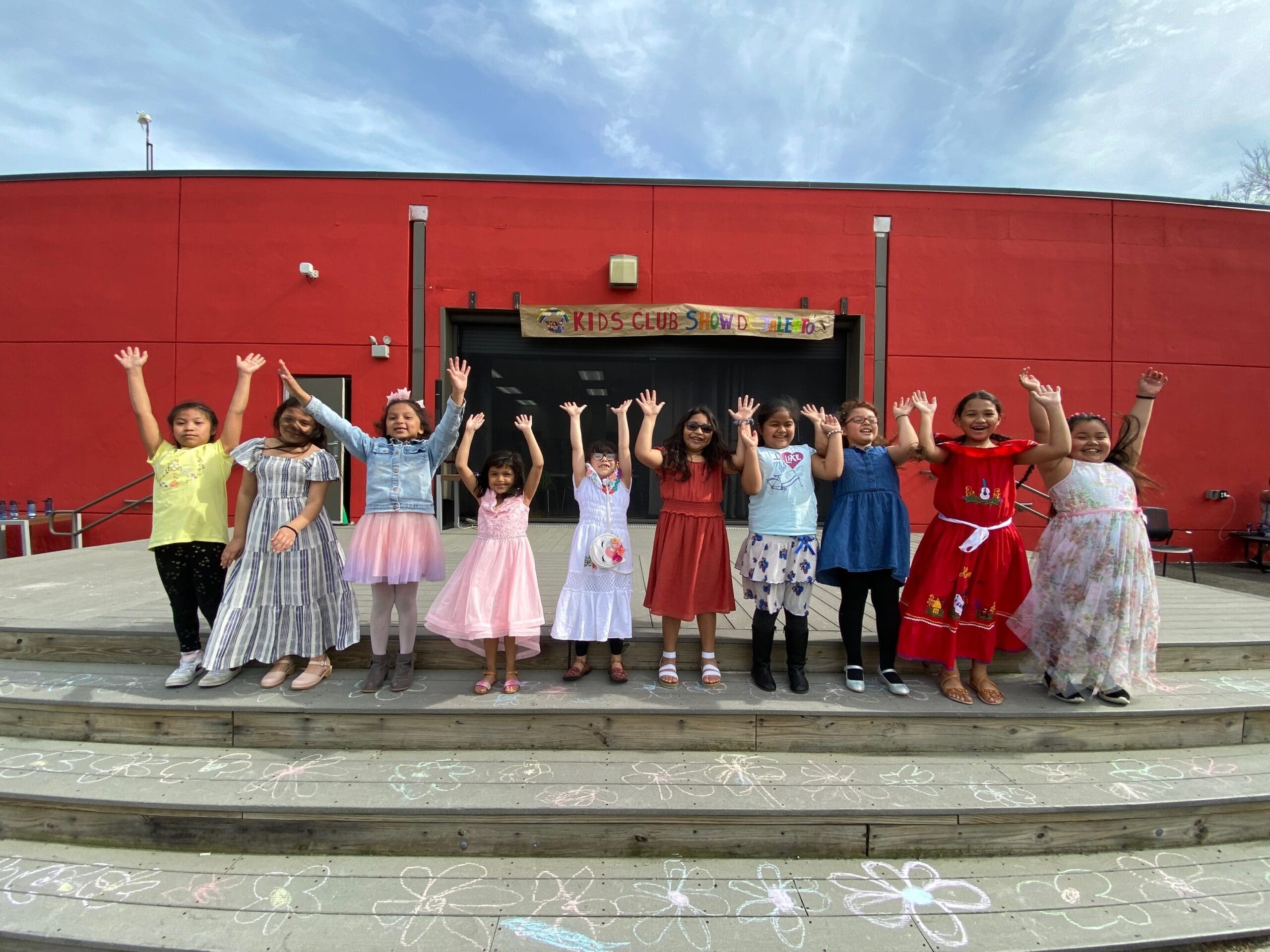 Serve on the Board of Directors
Be a part of Casa's leadership as a board member. A Casa board member is a committed Christian who has a growing relationship with God, who is being actively discipled in their Christian faith, and holds to the beliefs of the Nicene Creed. He or she demonstrates leadership ability and is respected by people within and outside of the faith community. Casa board members are committed to the purpose and philosophy of Casa Chirilagua, and to advancing the vision and mission. They attend board meetings regularly, are financially committed to the ministry, model biblical stewardship, and accept agreed-upon responsibilities for helping gather the resources necessary to fulfill the mission/vision of Casa Chirilagua. For more information email executivedirector@casachirilagua.org.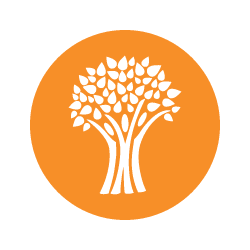 Become a Volunteer
You can be a part of Casa Chirilagua by giving of your time. To get connected with our volunteer coordinator, please fill out a volunteer application.