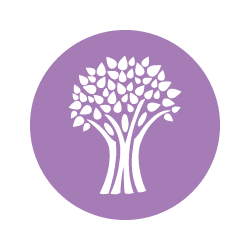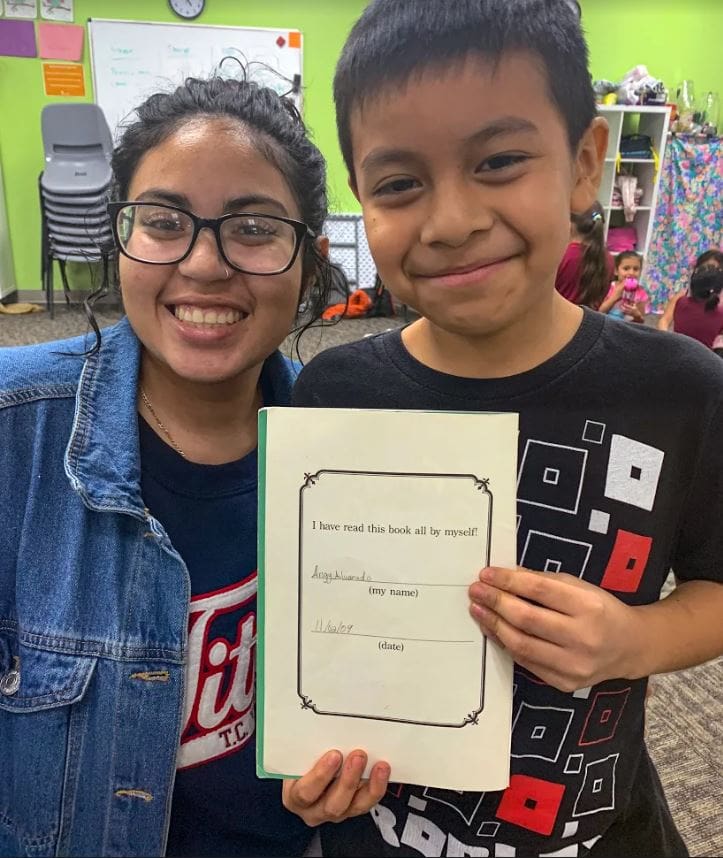 Our Local Leader program is a unique experience for young adults who live in the Chirilagua community and/or who have participated in Casa Chirilagua programs. Local Leaders receive a paid part-time job experience, professional development and training, professional mentoring, and support for continuing education. As integral parts of the Kids Club and Teens Club programs, Local Leaders run our afterschool programs by overseeing volunteers, organizing homework tutoring and academic activities, planning Bible Study lessons, and organizing field trips. They are role models to our students instilling leadership qualities through activities that boost confidence and allow children to recognize their God-given gifts.
Many of our Local Leaders grew up within Casa's Kids Club and Teens Club programs. They represent our core value of "regenerational" since we believe true community transformation can happen from within the community by community members themselves.
Professional Development Coaching
If you are interested in providing professional development coaching (resume writing/job interviewing skills, etc) for these students, please email info@casachirilagua.org.
College Mentorship
If you are interested in providing bi-weekly professional mentorship to a college aged student, please email mentoring@casachirilagua.org.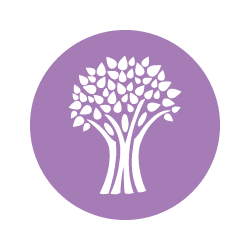 Inquire about becoming a Local Leader