Helping during COVID-19
Dear Casa Community,
Sadly, many adults and parents have already lost their jobs due to the impact COVID-19 has had on our society. The biggest concern several families have communicated is paying rent and bills on time. The majority of Casa families live on or below the poverty line. This situation has added stress and concern to many families.
Here's how you can support Casa Chirilagua families:
PURCHASE items from our Amazon wishlist and have them delivered to Casa Chirilagua: 4109 Mt. Vernon Ave. Alexandria, VA 22305. These items will directly support families in need.
DONATE financially to Casa families in need who have been affected by COVID-19. All of these funds will directly help pay for their rent and/or utilities. Use this link to give via PayPal.
PRAY for health and peace in our community. Thankfully there have been no cases of sickness amongst our community, however this situation has caused many to feel stress and anxiety.
DONATE to Casa Chirilagua. Your support enables our staff to continue providing for the community during this challenging time.
SUPPORT Casa Chirilagua during Spring2Action on April 15th (early giving begins April 3rd). This 24-hour online event is our biggest fundraiser of the year. Your support ensures we can continue providing vital emergency aid to Casa families and continue our online programs..
During this social distancing time, our mission remains the same: developing relationships with families to see the Chirilagua neighborhood transformed by Christ. Our strong and talented staff team have been finding creative ways to stay connected to families and one another during this time.
We will continually edit this page with updates. Subscribe to our eNewsletter to get weekly updates.
---
UPDATE | March 27
Watch the video update below, and read this week's eNewsletter for updates and photos.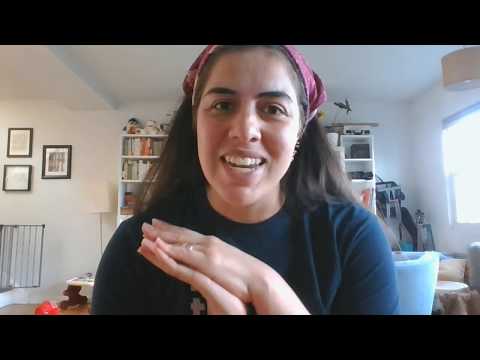 ---
UPDATE | March 20
To date, Casa Chirilagua has responded in the following ways:
CONNECTING WITH FAMILIES Staff are regularly calling each Casa family to check in with them. We are asking what their needs are, connecting them to resources and praying with them.
STUDENT SUPPORT The Youth Programs Team is currently putting together learning packets as well as a virtual learning center for our Kids Club and Teens Club students. Our Yo Hablo Ingles adult ELL classes have also moved online.
FOOD Our church partner Grace Community Church connected us with two Chick-Fil-A owners who have been donating hundreds of sandwiches to our community. See our Facebook and Instagram posts.
CLOSURES For everyone's safety, our community center will remain closed and our programs will remain virtual until further notice.
---
I pray you and your loved ones are staying safe and healthy as we all work through this together. At Casa, we believe the Lord has given us a spirit of Love and Power — not of fear. We will continue preparing and putting a prevention plan in place, however we are choosing to cling to God's peace and saying NO to fear. We pray the Lord will pour His peace and love over each and every one of you during this time.
In hope,
Adriana Gómez Schellhaas
Executive Director